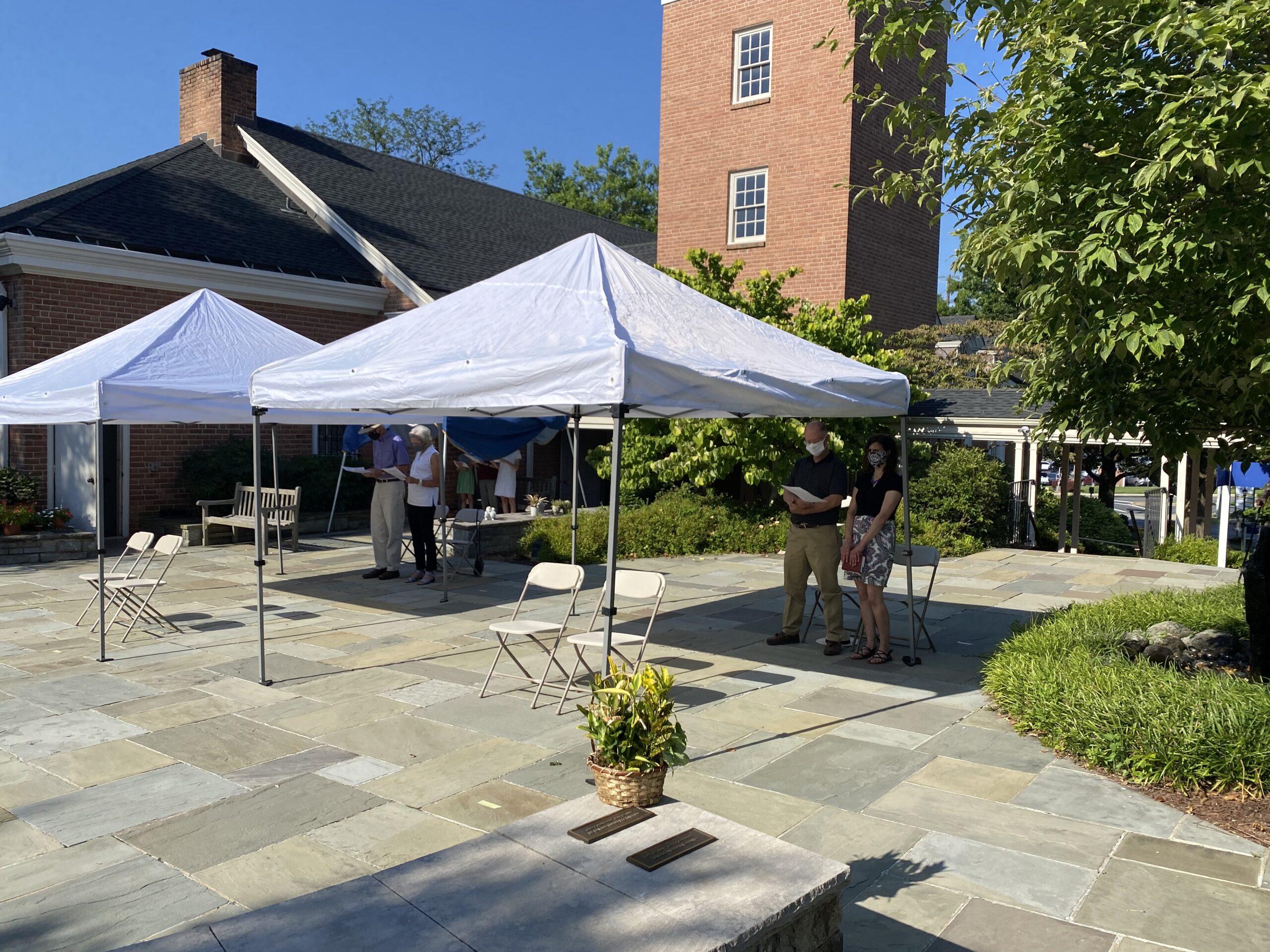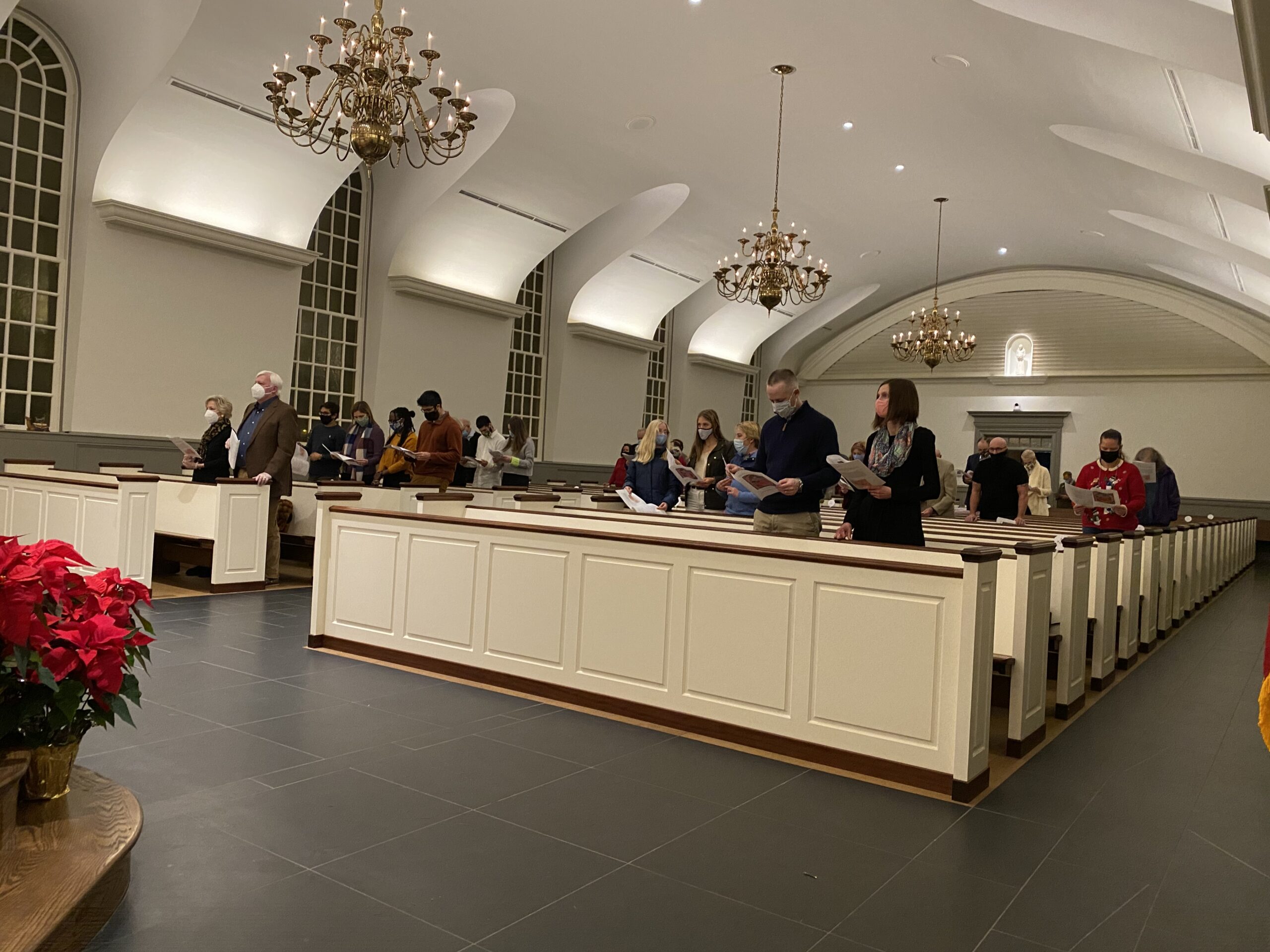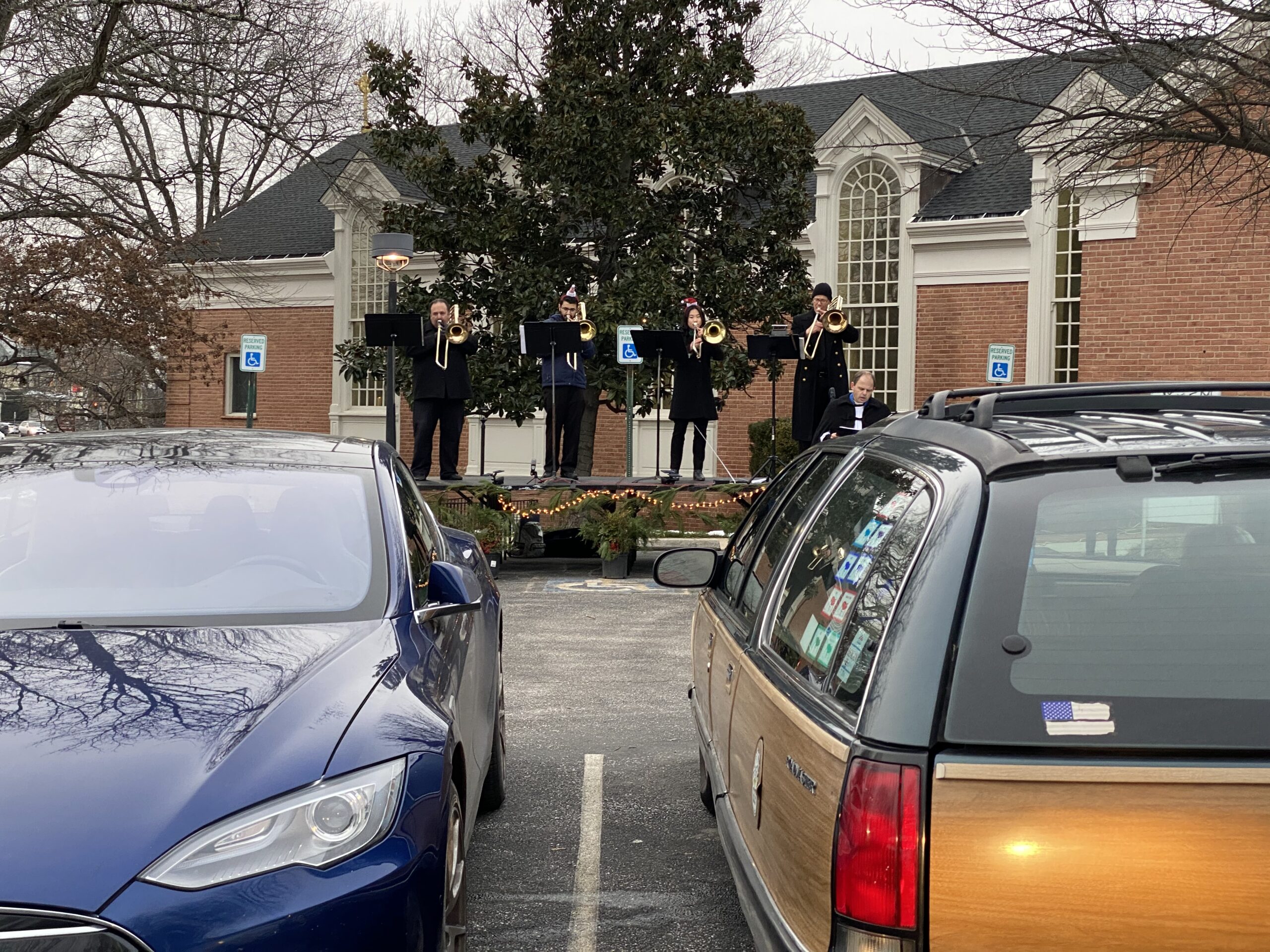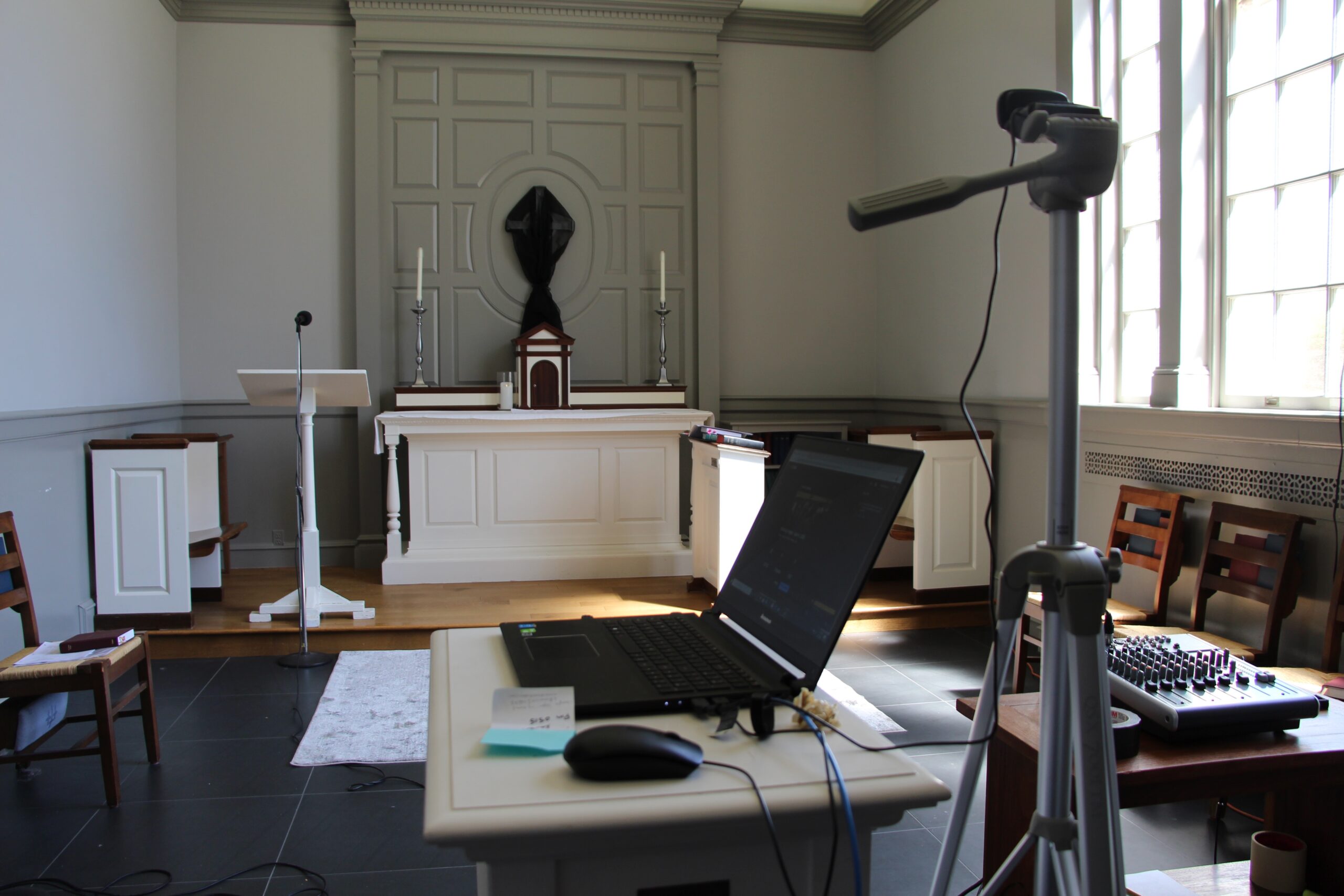 CURRENT ACTIVITIES AT ST. FRANCIS
We offer in-person and livestream services:
Sundays at 9:15am
Mondays, Wednesdays & Fridays at 9am & 5pm*
Through the COVID pandemic, we have enveloped our church family to keep our faith, our spirits and our minds strong.  We remain open with in person and live stream services and activities.  We hope you will join us!  
*Evening services are in-person only.
We have taken many precautions to keep our parishioners, clergy and staff safe during the pandemic.  To learn more about the steps we have taken, please visit our HEALTH AND SAFETY page.
 We are currently offering in-person, live stream and outdoor (when weather permits) services and activities.  During the school year, Sunday School for school age children meets in person on Sundays at 8:30am for pre-K children and at 10:30am for K-12 children.   Youth Group for middle and high school students meets 1-2 times a month for fun activities (e.g., virtual games, pumpkin carving, outdoor movies, dinner, snacks in Potomac Village, ice skating, outdoor service projects, one-on-one outdoor meetings with our youth pastor).