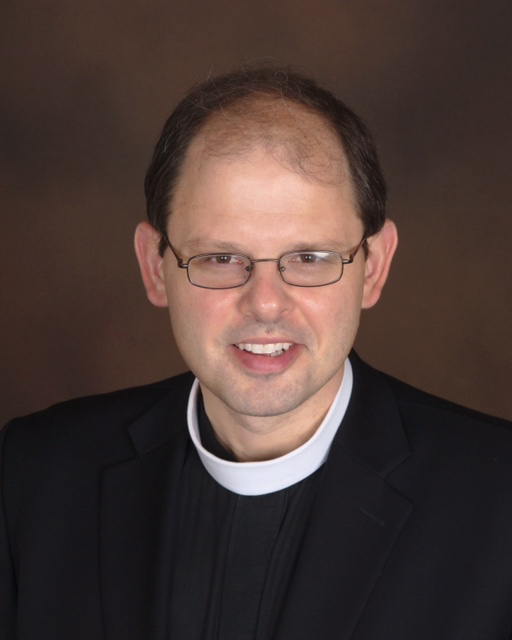 The Reverend Mark Michael
Rector
Father Mark Michael is a native of rural Western Maryland. He is a graduate of Duke University and Wycliffe Hall, Oxford. Prior to moving to Potomac, Father Mark served Saint Timothy's Episcopal Church in Herndon, Virginia; Christ Episcopal Church in Cooperstown, New York; and Saint Paul's Episcopal Church in Sharpsburg, Maryland and was assistant chaplain and a history and religion master at Saint James School. He and his wife Allison have two sons and a dog.
You can reach Father Mark at mmichael@stfrancispotomac.org or 301-365-2055.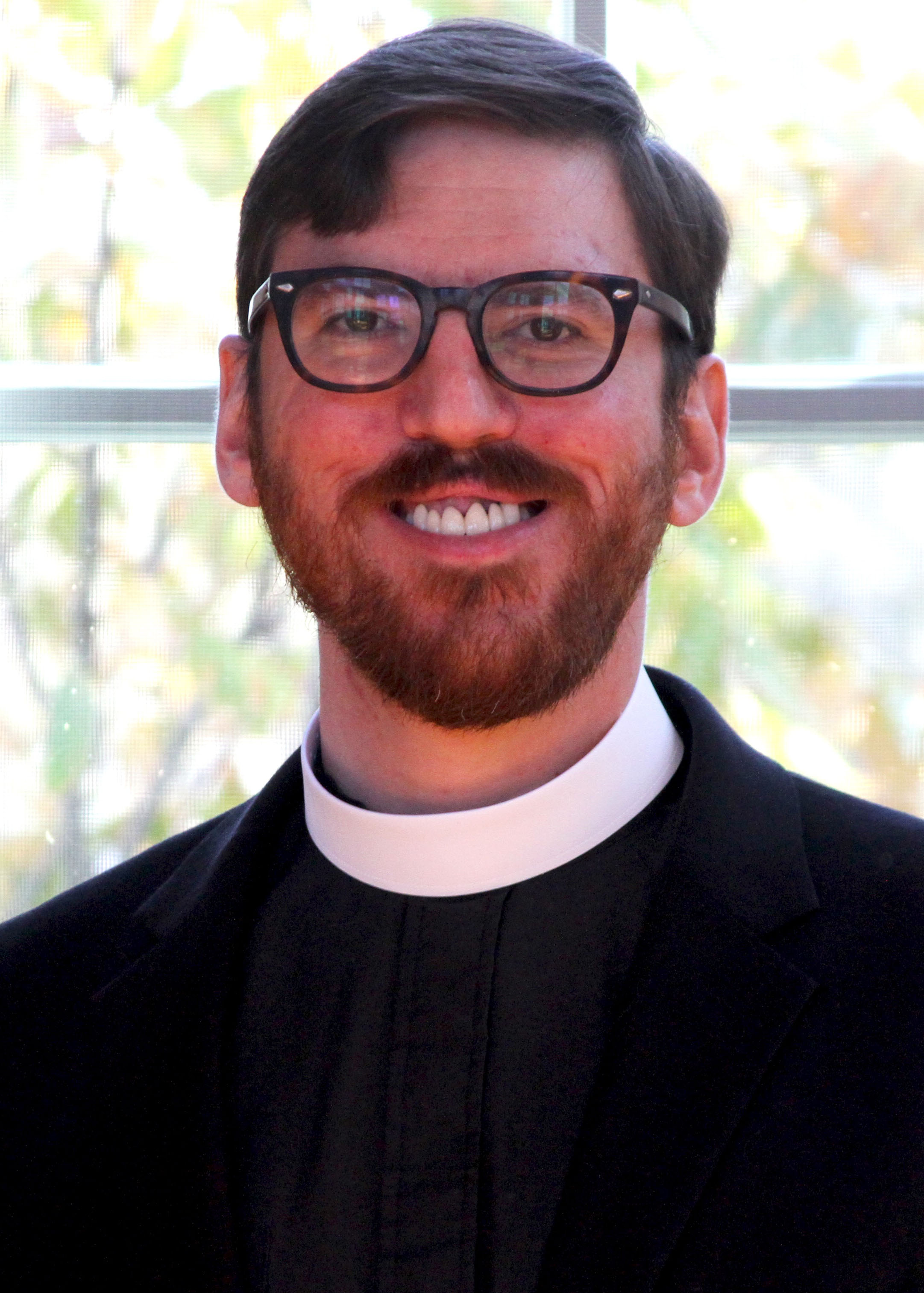 Father Jon Musser
Assistant Rector
Fr. Jon is a native of Saint Louis, Missouri and a graduate of Virginia Theological Seminary. He also holds a Bachelors of Arts in Psychology and a Masters of Science in Community Counseling from the University of Central Arkansas. Fr. Jon's ministry at Saint Francis focuses on the areas of Pastoral Care, Outreach, and Evangelism. When not at work, Fr. Jon enjoys being outdoors – especially hiking, rock climbing, and cycling. He also maintains scholarly engagement in the areas of Anglican and Irish church history, and he serves on the board of the Historical Society of the Episcopal Church. Fr. Jon met his wife Julie McVey in 2009 while studying abroad in Shanghai, China. Julie works for the National Geographic Society as the Project Manager of the Society's Digital Preservation Archive. They have two cats and an untold number of books.
You can reach Father Jon at jmusser@stfrancispotomac.org or 301-365-2055.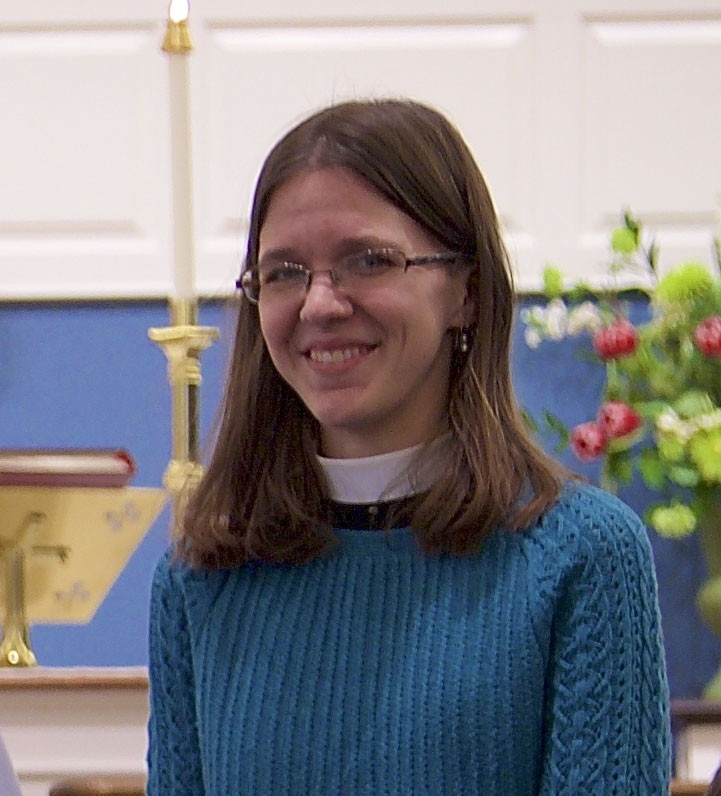 Pastor Allison MichaeL
Pastor for Adult Formation and Youth Ministry
Pastor Allison grew up in North Carolina and has lived in the DC metro area for several years.  She is the former Pastor at Zion St. John's Lutheran Church, and is excited to serve with Father Mark at St. Francis.   
In addition to serving at St. Francis, Allison is studying for a PhD in Historical & Systematic theology at the Catholic University of America in Washington, DC.
You can reach Pastor Allison at amichael@stfrancispotomac.org or 301-365-2055.