What to Expect
We celebrate Anglican services using traditional liturgies and music. Our services are quite traditional because we believe these liturgies lead us in proper praise of, thanks to, and communion with the Lord. The bulletin will help you follow along if you are unfamiliar with the liturgy.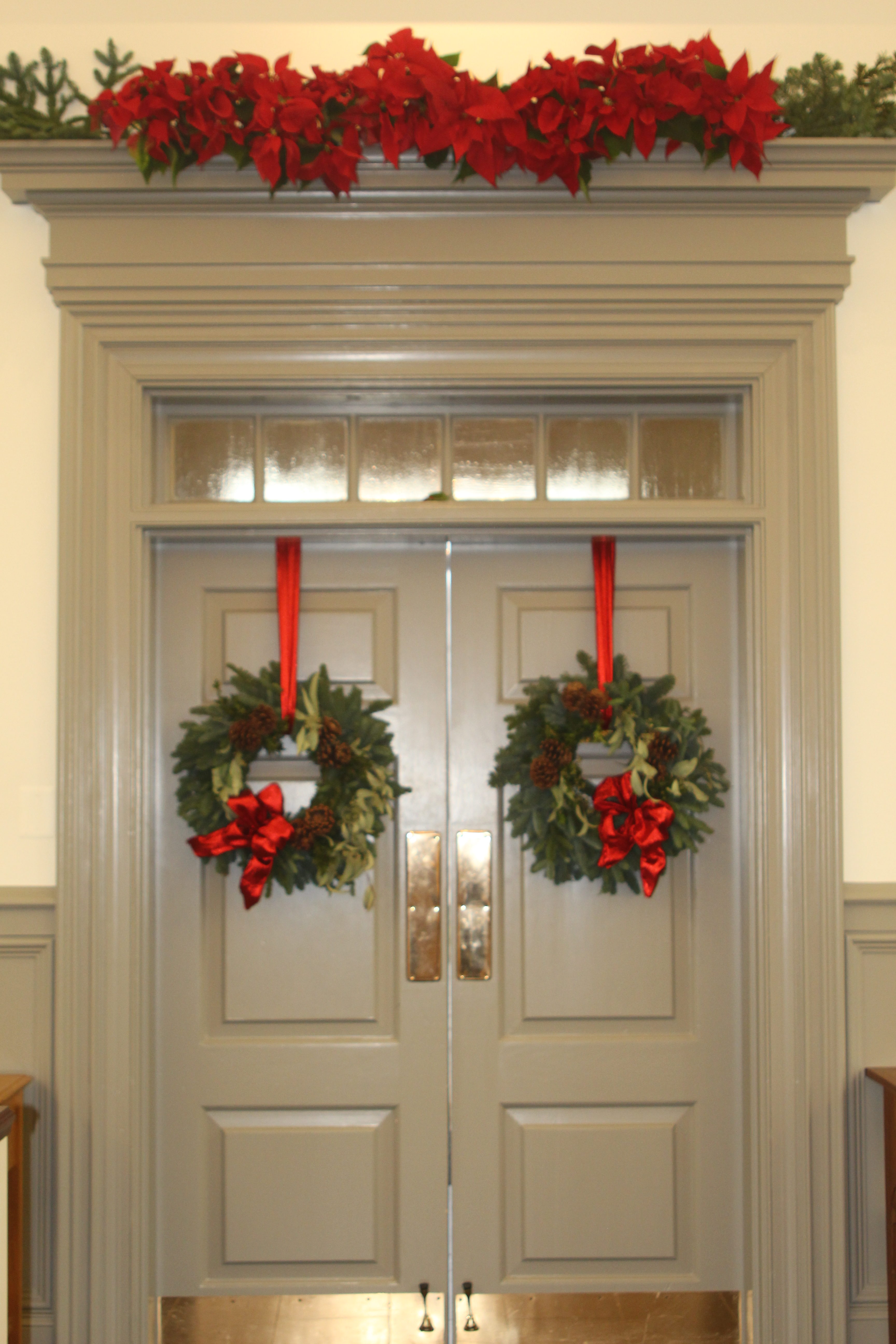 Christian Values for Today's Families means that we apply Christian values to our everyday lives. We schedule relevant and appealing activities and classes that help us put today's world in context, work together to cross divides and reconcile differences, and provide needed support. You won't find a slide show presentation during our worship services, but you will see God's love in action through our worship, education, outreach, and activities. We are a loving and welcoming community that really does 'walk in love' together, and we hope you will join us.
Worship is where we offer our lives to God in prayer and find ourselves fed at Christ's Table. It is through our worship that the Holy Spirit strengthens and empowers us to actively share the love of Jesus Christ with each other, our city, and the world. Our Eucharistic services use a mix of Rite One and Rite Two from the Book of Common Prayer and observe the seasons of the church year.
In the Episcopal Church, worship is choreographed. Every person in the congregation — not just the clergy — has lines to speak. The liturgy is a kind of dance. If you're new to an Anglican service, it may seem as if everyone knows the steps but you. Please be patient – you'll get used to it. The bulletin will help you follow along, and the person next to you will gladly help if you like. Here's a resource that may be helpful:  What to Expect at an Anglican Church.