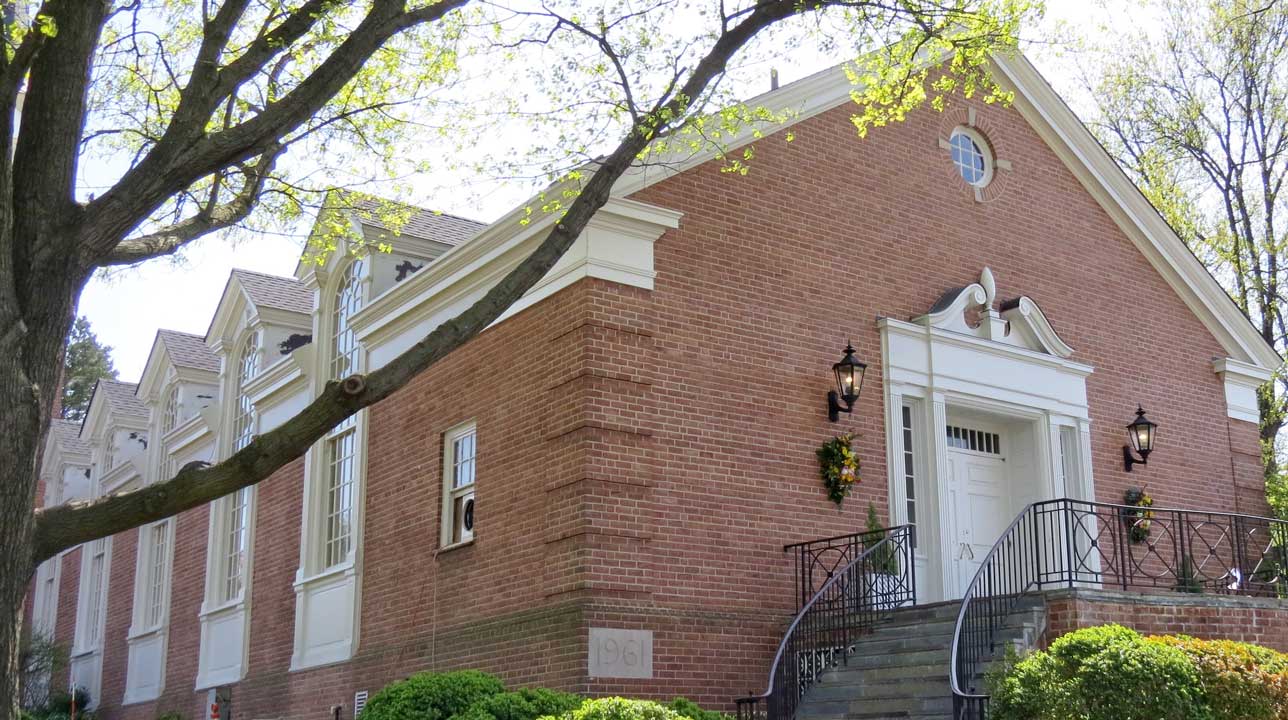 Welcome to St. Francis Church
We're an active and growing congregation at the heart of Potomac Village. Whether you are just curious or are searching for a place to worship and belong, we are delighted you have found us. Saint Francis is a warm and caring community of families and singles, young and old. We have members from all backgrounds and religious traditions. We're growing in faith and love as we follow Jesus Christ together.  We think you'll find that our church is easy to visit – Expect several of us to introduce themselves and offer their assistance.  We are welcoming but not pushy, and we do our best to make visitors feel at home here.  We want to offer you the same welcome and friendship that were extended to us when we first came to Saint Francis.
God bless,
Father Mark Michael and the people of St. Francis
We are glad you are here!
We welcome everyone to worship with us. Whether you are an Episcopalian, come from another religious background, are new to Christianity or have not participated in corporate worship before, we offer you warm welcome here at St. Francis.  We celebrate Anglican services using traditional liturgies and lots of music, and we provide a bulletin to help you follow along.  The hymns are found in the blue Hynmal in each pew.
We LOVE baby & children sounds (happy or not), even during our worship services!   If you prefer, we have a nursery just across from the church office in the other building next  to the church.  Follow the covered walkway and then go UP the stairs.  The nursery will be on your left.
School age children are invited to go out for a children's time with the Sunday School director during part of the service.  This allows them some freedom to move, but gets them back to their families in time for communion.  Children may also stay with their parents for the entire service.
Please join us after the 9:15 service (10am summer service) for drinks, snacks and fellowship in St. Francis Hall. During the school year, this will be followed by Sunday School and Adult Forums.