Come see for yourself why St. Francis is an
important part of our lives:
Our clergy are inspiring. Our music is breathtaking. Our facilities are beautiful.
Our programs are relevant. Our activities are fun. Our people are caring.
Our love is palpable.
We know that you have many churches to choose from in the area, and we are thankful that you are here at St. Francis. We welcome visitors cheerfully and we look forward to getting to know you and your family! We understand that 'doing church' every week poses its challenges, but we think it's worth the effort.  Our parishioners are very engaged in our parish life, and we offer a wide range of services and activities. We know each other well enough to ask about and share personal struggles and celebrations. We always have a smile, a hug and a helping hand to offer.
We have a wide range of parishioners, from families to empty-nesters and young professionals to retirees. To support all of these groups, we have many vibrant ministries through which we enjoy spending time together. From Services to Bible Study, Youth Group to Savvy Seniors, Outdoor Movie Nights to Square Dancing, and Fundraisers to Feeding the Hungry, we walk together in love as we live our Christian faith.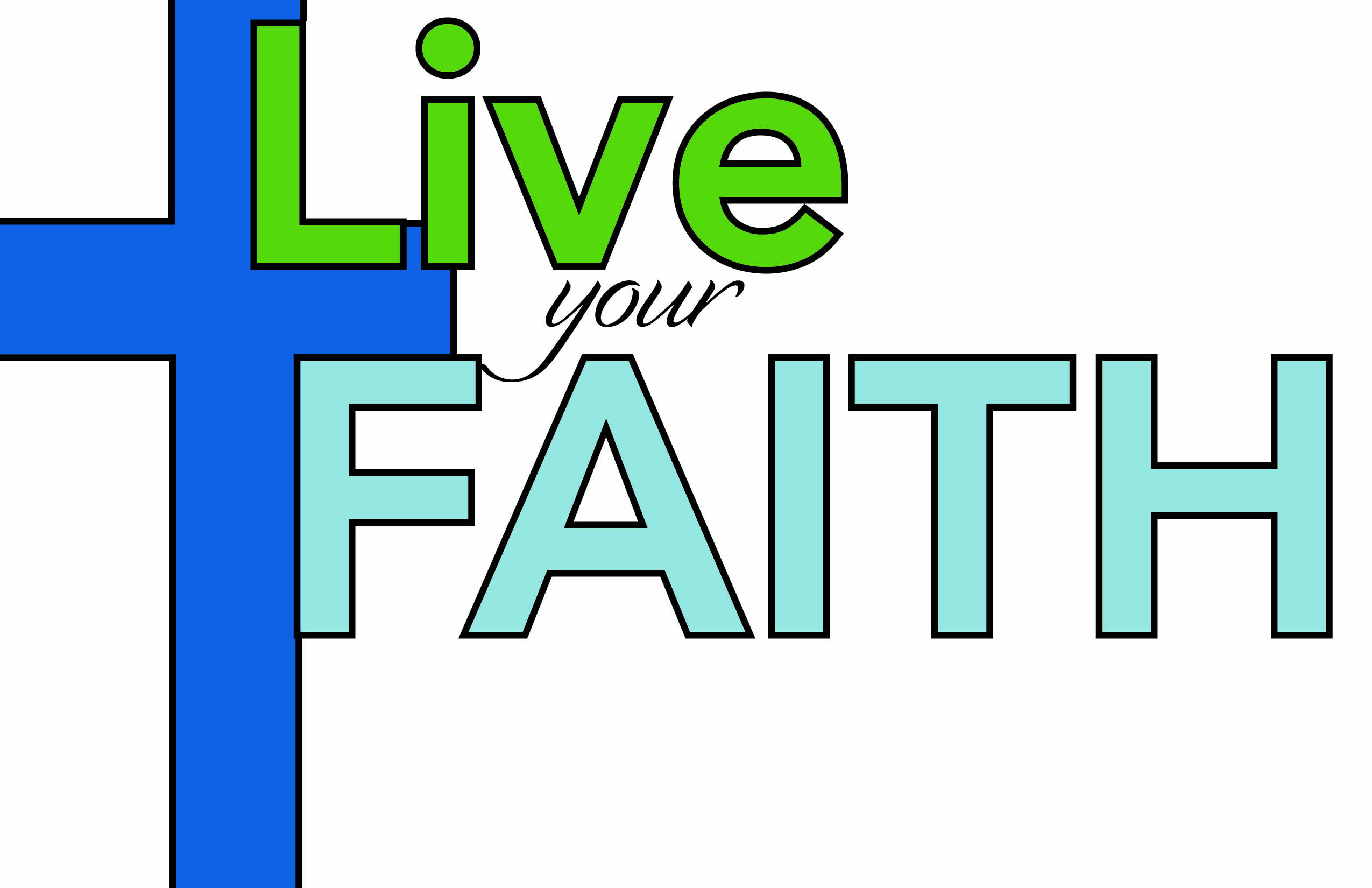 At St. Francis, we offer simple and concrete ways to be more aware of and more active in our faith.  We encourage each other to Live our Faith intentionally by embedding the Bible in our everyday lives and by serving the community.  From daily Bible readings (there's an app for that!) to daily prayer to intentional reflection, embedding the Bible in our daily lives helps us turn to God.  In addition, there are many opportunities to bless others through our many service projects that support local, national and even international charitable organizations as well as at church on Sundays (as ushers, lay readers, acolytes, coffee hour hosts, etc.).  A few moments each day can make a profound difference in your life and in the lives of others.  We are excited to see the great things that happen in our lives as we incline our hearts to God and live our faith intentionally.
Bishop Michael Curry preaches often about the importance of love – loving God and loving our neighbor. We are proud to say that you will see love in action here at St. Francis: service to others is integral to our fellowship, and there are multiple opportunities to serve the church and our community each month.  In addition, kind gestures are offered without a second thought: dinner delivered when someone is ill, lunch after services, a ride to the airport, communion delivered, special treats that meet dietary restrictions, or flowers just because. If you take a moment to look around, you will be inspired by our life together in Christ.
We invite you to join our family! We hope you'll explore this website to get to know us better, and we look forward to seeing you on Sunday. Please join our mailing list so you can see all the events and activities that go on here at st. Francis.
Our parishioners say it best – we invite you to be inspired by their words:
If every soul has a song for the Lord, mine has learned to sing again at St. Francis. With a weary heart and questions that were too complicated to ask, I came to the St. Francis Episcopal Church in Potomac for Evening Prayer services and to find fellowship. As a newcomer to the Episcopal Church from a Presbyterian background, I found in the St. Francis community a deep reserve of gentle patience, solid theology, and unwavering grace. These all supported me while my heart was healed; my questions were answered; and my soul was drawn back to God, remembering the song it was made to sing.
"St. Francis has been a strong source of support for our entire family – as children, teens and adults – helping us grow in our faith and deepen our relationships in Christ, providing opportunities for us to profess our faith and serve our neighbors in His name, strengthening us when we stumble, and celebrating our accomplishments with us.
As our daughters grew up, their opportunities to participate in worship and express their faith also grew. From the choir and Sunday school, to the youth group and mission trips, to serving meals for the homeless and ministering to others in our parish. As all of us became more involved in the life of the parish, we found the rewards only multiplied. Though we have faced serious challenges, we have found at St. Francis the resources and encouragement we needed.
The love and support that the St. Francis family has given to me and my family are testaments of God's love. I want my grandchildren and great grandchildren to feel the glow of that love too.
Watching my children receive the love of God through the people of St. Francis is heart warming. They know they are loved by God, by their parents, and by their church family, which gives them inner strength and confidence to meet their challenges. There is no greater comfort than knowing that God is there with you, always.
Christian education at St. Francis is second to none. Sunday school is lively and fun. Youth group provides a safe place for teens to learn about Jesus and themselves, to help others in need, and to discuss the challenges of growing up in today's world. The adult forums are interesting, relevant and enlightening. The Rector's Bible Study is a friendly and open forum in which I learn about Christianity, the Bible, human character, and myself. There is something for everyone here, and our entire family benefits from the programs.
Finding a new church home was a daunting hurdle for me after being away from the church for far too long, but St. Francis Epicsopal Church, its congregation (especially the Evening Prayer service regulars), and Fr. Mark made the whole process of reconnecting really wonderful.
The people of St. Francis are inspiring – their selfless and boundless dedication to doing God's work in our community and beyond makes me want to be a better person. Their actions help me to put things in perspective and focus on helping others in ways small and large, using my time and talents as Jesus tells us to do.
Through all the busyness that our family faces these days, St. Francis is our rock. It reminds us to stop and pray, to be grateful and graceful, to love. We choose to protect our Sunday church time from the MoCo sports-obsession and though it is sometimes hard, it is thoroughly worth it.
The people of St. Francis visited my wife daily for years when she was ill and confined to the house. They brought food (the only food she would eat – it kept her alive), help, flowers, songs, prayers, and even birthday parties. They gave us both such comfort at the end of her life, and made it possible for her to stay at home with me.