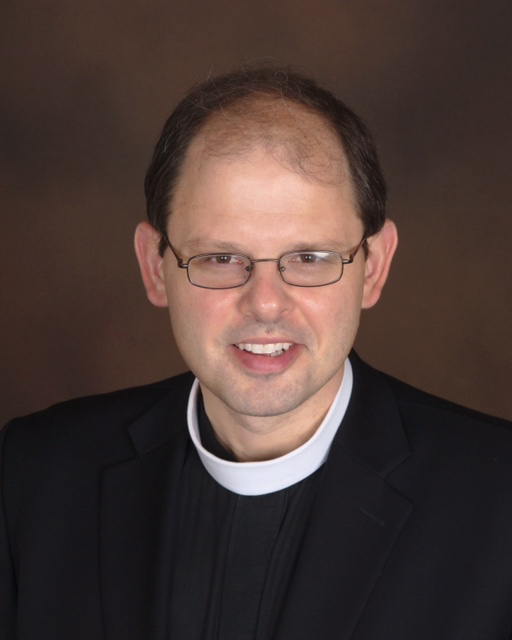 Reverend Mark A Michael
Rector
mmichael@stfrancispotomac.org
Shanti Nanan
Parish Administrator
snanan@stfrancispotomac.org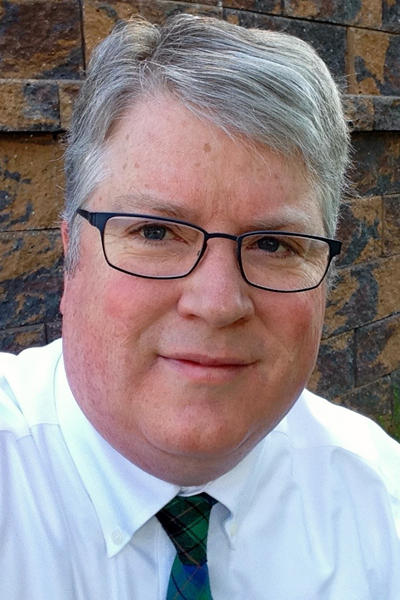 Gary Davison
Organist and Choir Master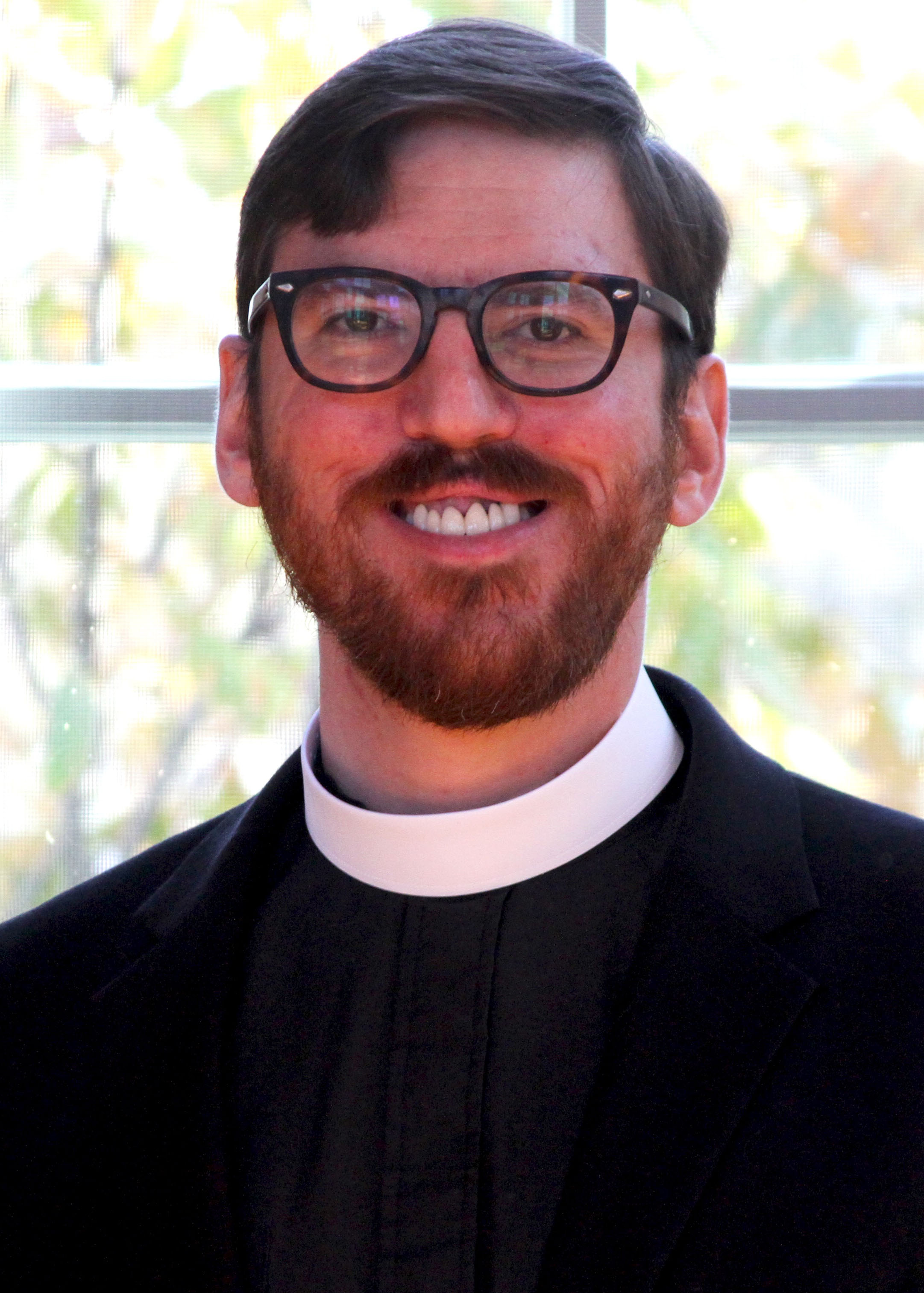 Reverend Jonathan Musser
Assistant Rector
jmusser@stfrancispotomac.org
Karen Schneider
Communications Director
kschneider@stfrancispotomac.org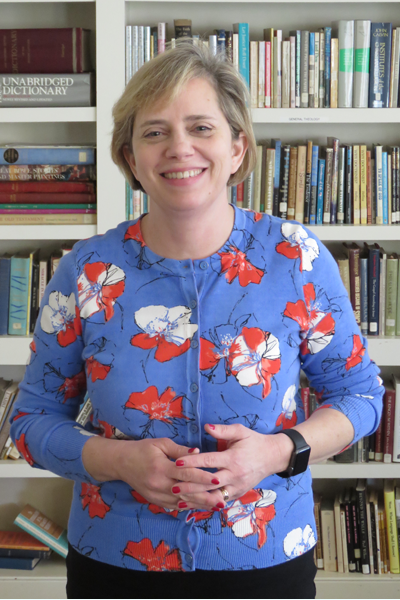 Melissa Beall
Director of Sunday School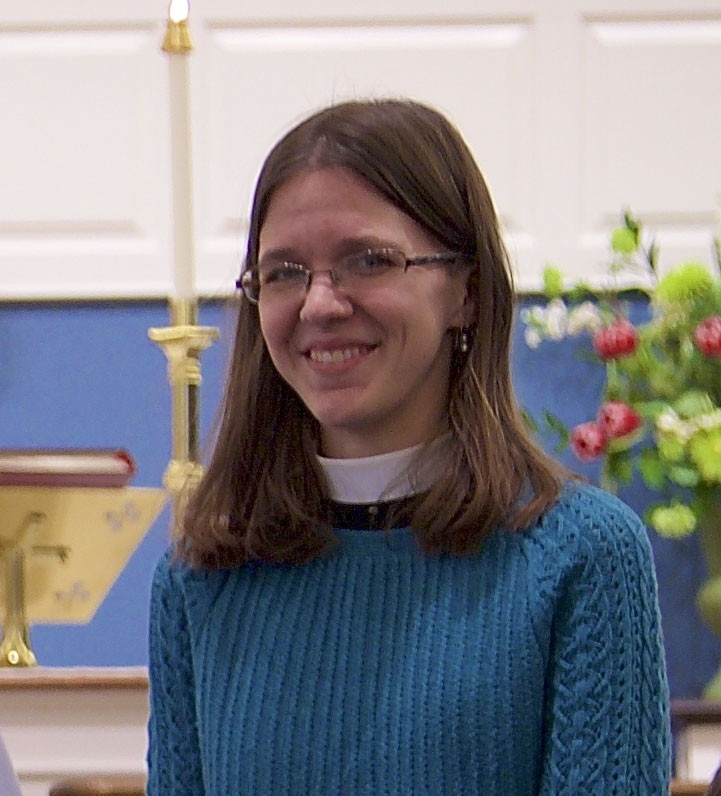 reverend allison michael
Pastor for Adult Formation and Youth Ministry
amichael@stfrancispotomac.org
Margaret Riddle
Business Manager
mriddle@stfrancispotomac.org
VESTRY NOMINATING COMMITTEE REPORT:
The Vestry Nominating Committee has completed its work to identify and nominate qualified candidates for the vestry positions that will be open in 2020. The Vestry Nominating Committee Members are: 
Pat McNeilly, Chair
Susan Dolan
Rob Drucker
Dexter Ewel
Sandy Gaddy
The Nominating Committee has efficiently and responsibly developed a slate of nominees. The 2020 Slate of Nominees for the vestry is: 
Laurel Bahar – Junior Warden
Leigh Alexander
Karen Brinkman
Debra Byam – for completion of a vacant vestry term
David Heywood
Carol Tutera  
In addition to the candidates nominated by the Committee, other persons may be nominated by written petition signed by not less than ten qualified voters of the Parish. Such petitions shall be filed with the Nominating Committee not later than January 11, 2020. Persons nominated by petition must also be qualified voters. To be a "qualified voter" that person should meet the following criteria:
Must have been baptized in the Episcopal Church or in an-other Christian Church, and the baptism must have been duly recorded in the Episcopal Church;

Must have received Holy Communion at St. Francis at least three times during the preceding year;

Must be 16 years old or older;

Must have signed the Parish register, or been entered thereon, at least one month prior to January 26, 2020;

Must have been a contributor of record to St. Francis during 2019, or shall have made a pledge to contribute to the support of the church for 2020.The slate will be voted on by the Parish at the 2020 Annual Meeting on January 26, 2020.
Renita Ford, Senior Warden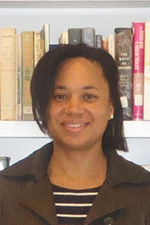 Renita Ford
Senior Warden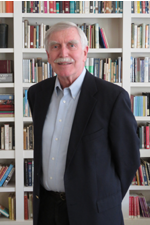 Leigh Alexander
Vestry Member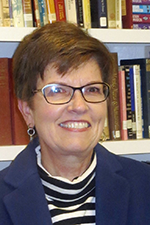 Gail Feagles
Vestry Member
Lexi Heywood
Vestry Member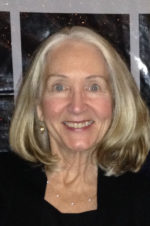 Terri Vande Sande
Vestry Member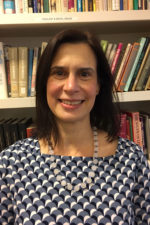 Erica McNeilly
Diocesan Delegate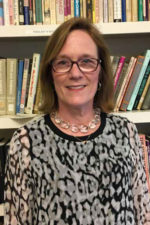 Laurel Bahar
Junior Warden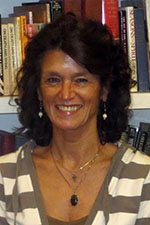 Susan Dolan
Vestry Member
Sandy Gaddy
Vestry Member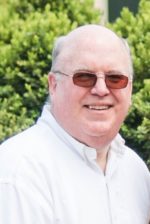 Tom Whitlock
Vestry Member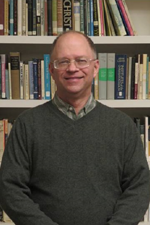 Patrick McNeilly
Diocesan Delegate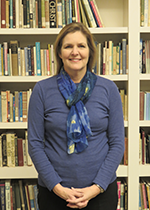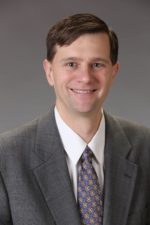 Rob Drucker
Vestry Member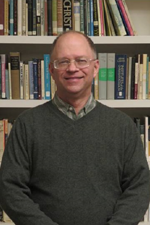 Pat McNeilly
Vestry Member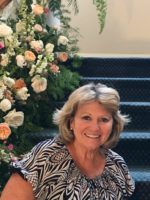 Sue Tendall
Vestry Member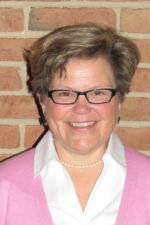 Barbara Heywood
Recording Secretary