26jan10:30 am11:30 amSunday School for Children and Youth10:30 am - 11:30 am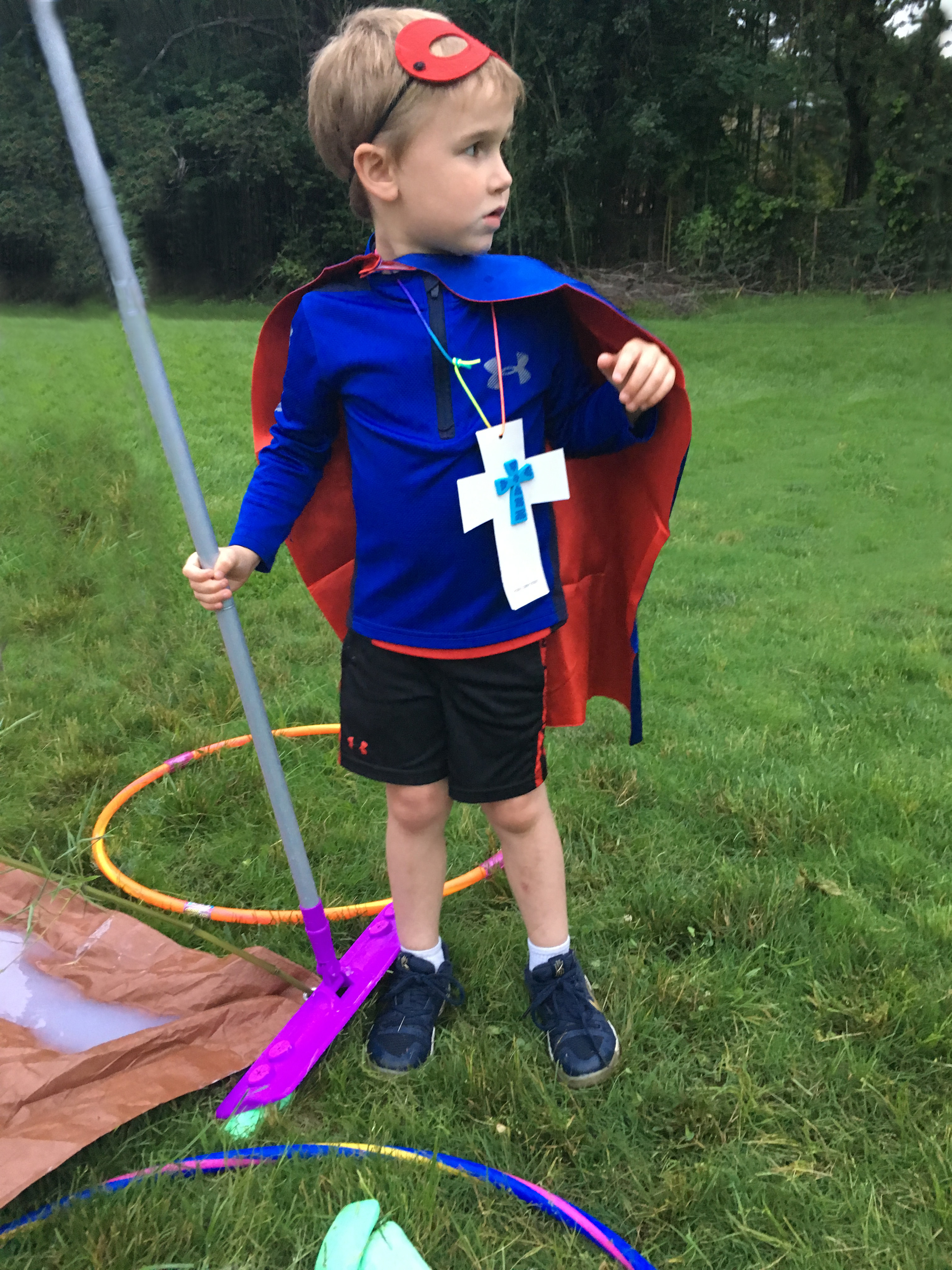 Event Details

Sunday School students ages 4 – 12 are taught by grade, and use a fun and engaging curriculum that includes music, movement, stories, crafts, manipulatives, videos, skits, projects, special guests, and service projects. Highlights of the Sunday School year include our annual Christmas Pageant and our annual Arts Night, at which students perform and create and sell their art as a fundraiser.  For convenience, Sunday School is held at the same time as adult forums, so parents can fully participate in adult groups and activities.

As required by the Episcopal Diocese of Washington, DC (EDOW), all teachers and staff must attend the training titled Safeguarding God's Children before working with children. All training is free.

Most teachers are parents of children in Sunday School who take a turn in teaching a class during the Sunday School Year which comes in three sessions: Fall, Winter, and Spring. We strongly believe in also having the involvement of St. Francis adults who don't have children at home. We need their presence to share with the children their wisdom, love for Jesus, and to demonstrate the baptismal commitment the greater body of St. Francis has made to their growth in Christ. We always welcome more teachers; so please consider helping with Sunday School – it is a richly rewarding experience.
Time

(Sunday) 10:30 am - 11:30 am
Organizer
St. Francis Church, Potomac Parish